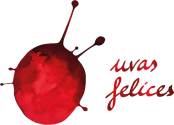 THE WINERIES
OF
UVAS FELICES

Uvas Felices comprises wines from
different Spanish regions
produced in collaboration with some of Spain's leading winemakers. These wines are made from carefully selected lots of indigenous grape varieties grown in unique terroirs.

Uvas Felices, partnered by
legendary Spanish winemakers
is producing wines in the following ten
Spanish DO's: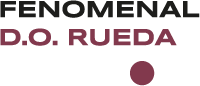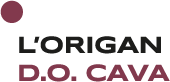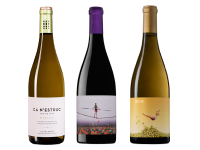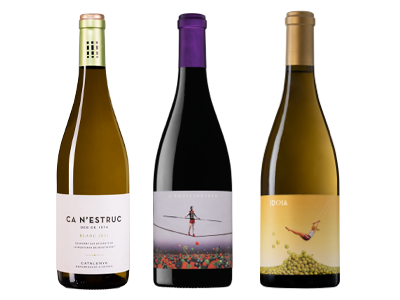 CA N'ESTRUC
D.O. CATALUNYA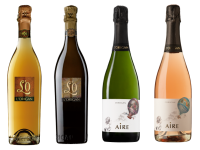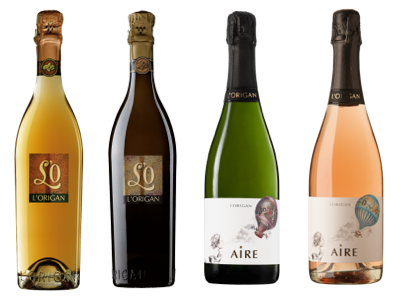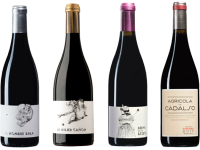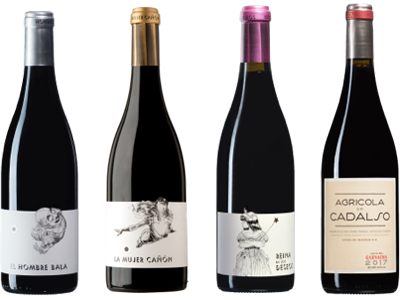 EL HOMBRE BALA
D.O. VINOS DE MADRID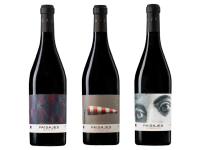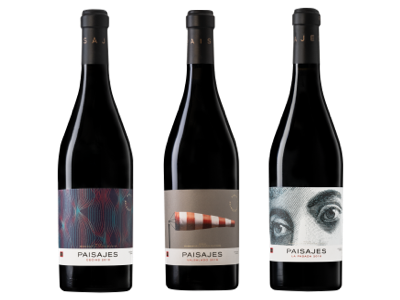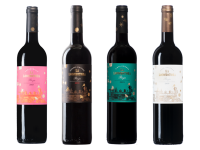 LA LOCOMOTORA
D.O.CA. RIOJA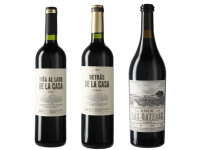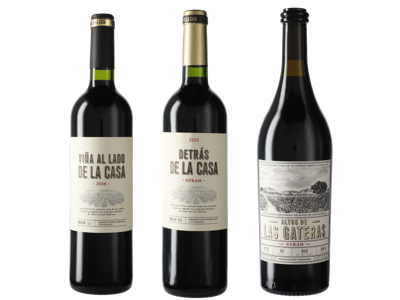 VIÑA AL LADO DE LA CASA
D.O. YECLA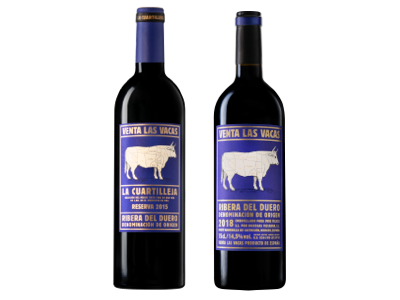 VENTA LAS VACAS
D.O. RIBERA DEL DUERO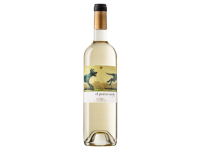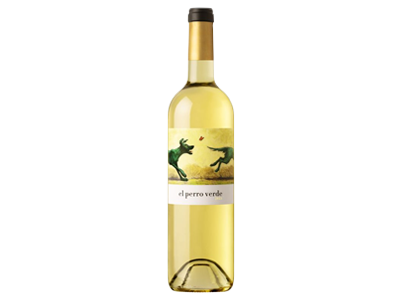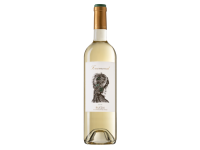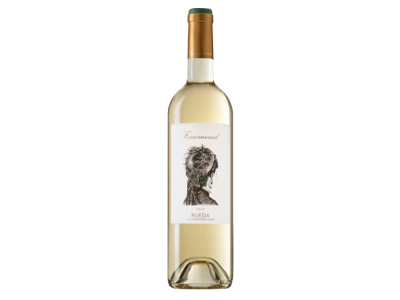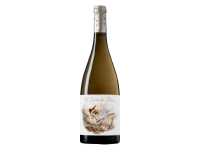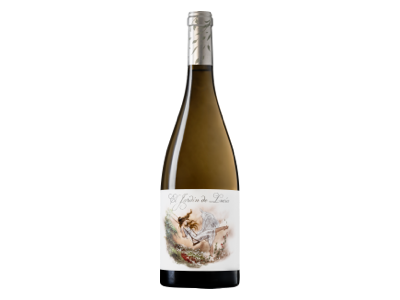 EL JARDÍN DE LUCÍA
D.O. RÍAS BAIXAS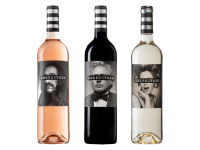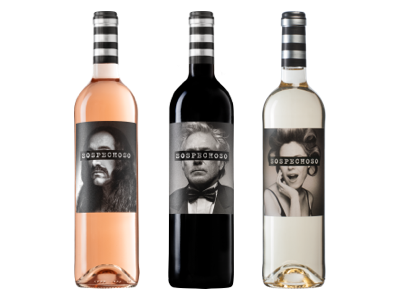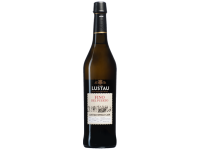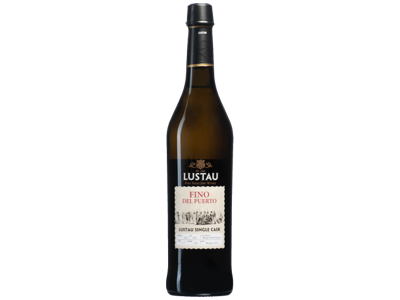 The Uvas Felices wines are sold
in over 35 countries
around the world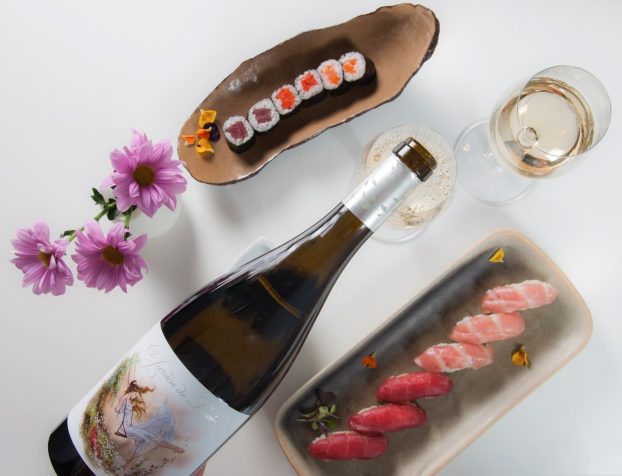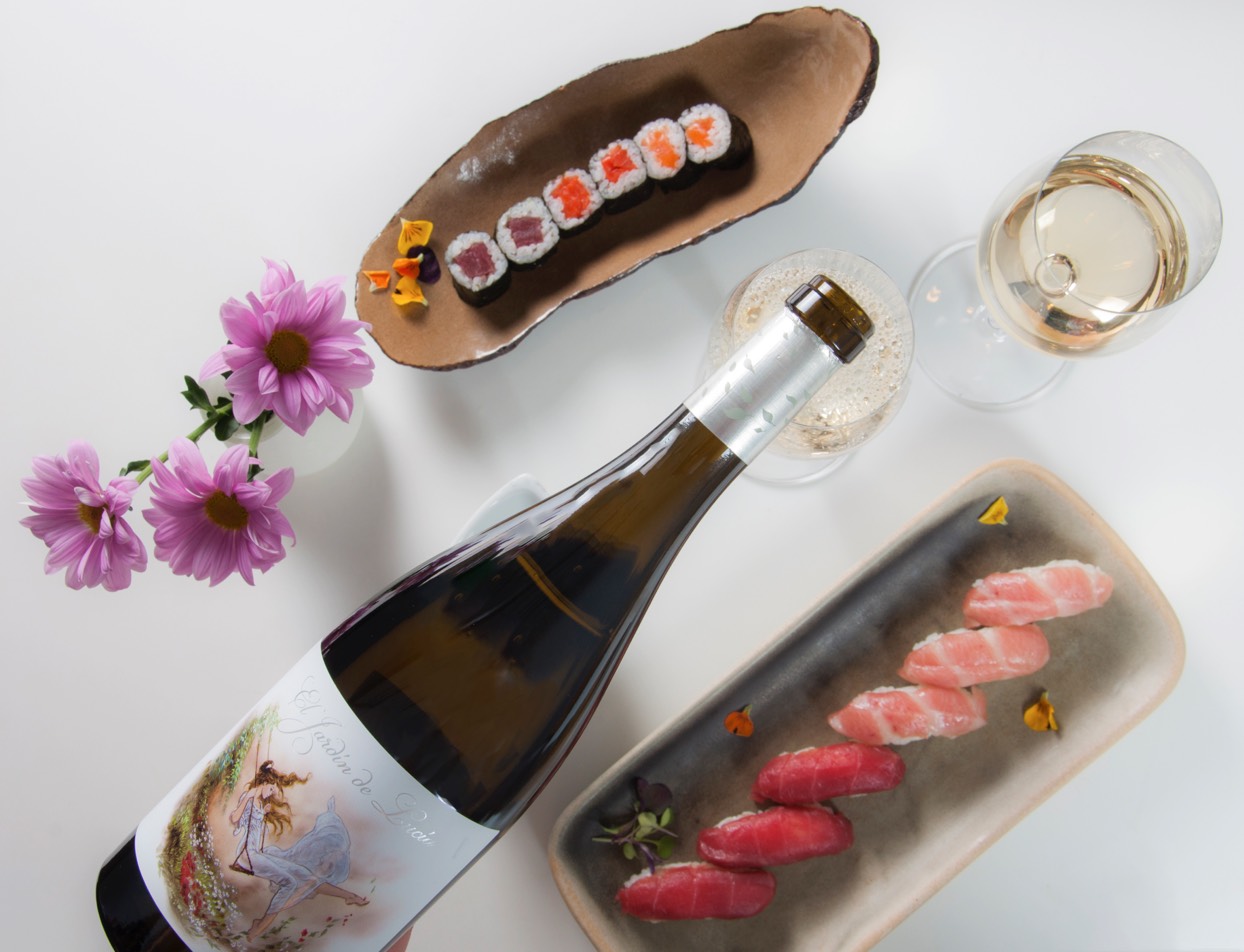 Present in over
50 Michelin restaurants
Vila Viniteca
an established family-run business since 1932, has its head office in Barcelona's old quarter, just two minutes' walk from the Basilica of Santa Maria del Mar.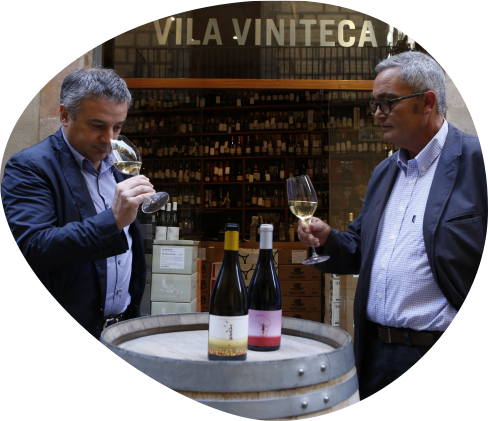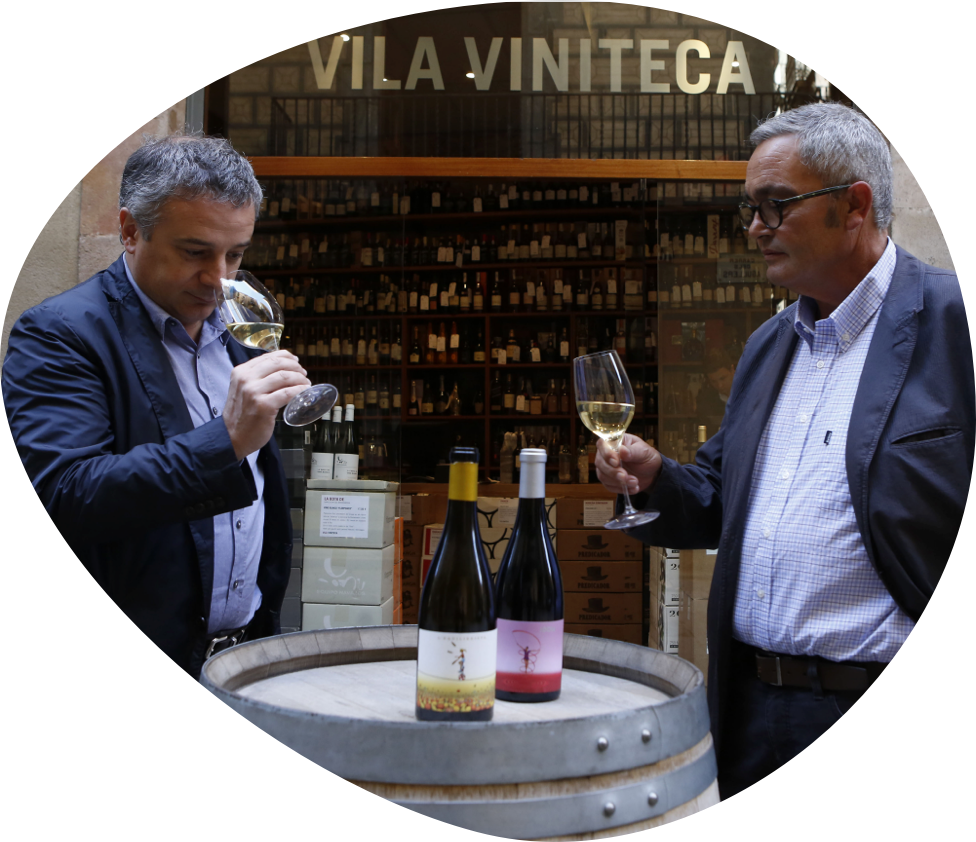 In the 1990s,
Francisco Martí
and Quim Vila,
the co-owners, together set up their venture and transformed what was a delicatessen and wine shop into a flourishing wine merchant business.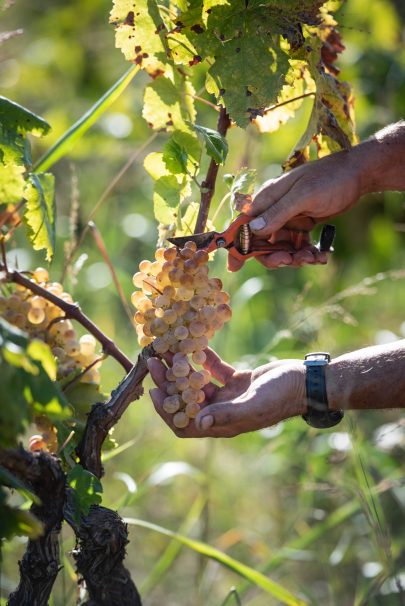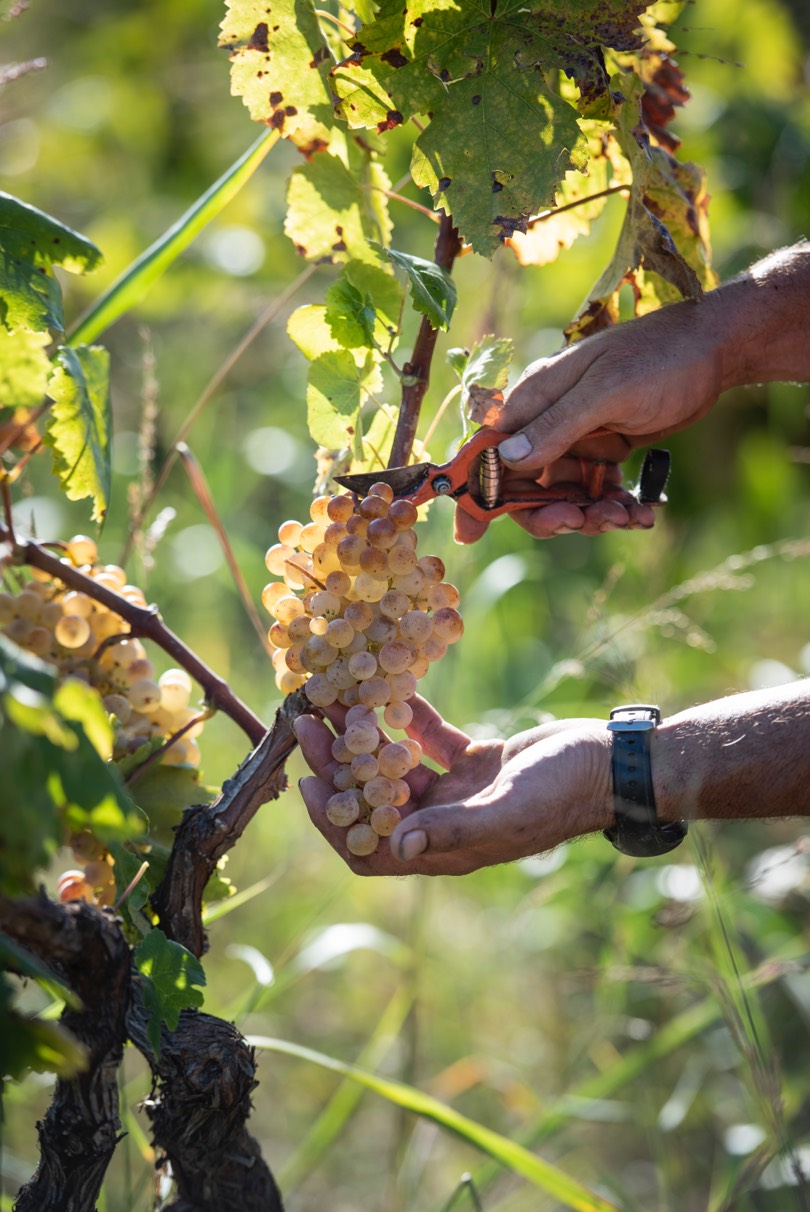 A wine-grower for many years now, Francisco Martí is the owner of Ca N'Estruc, a historic Catalonian wine estate with records dating back to
1548.
Together they sought to rescue old plots of vines and abandoned grape varieties, and in
1998,
thanks to their efforts, new, contemporary exciting wines such as Paisajes and Viña al Lado de la Casa burst onto the scene. The Uvas Felices project had been born.